Bosch common rail oil pump CP4 Parameter
Views: 7 Author: Site Editor Publish Time: 2020-04-23 Origin: Site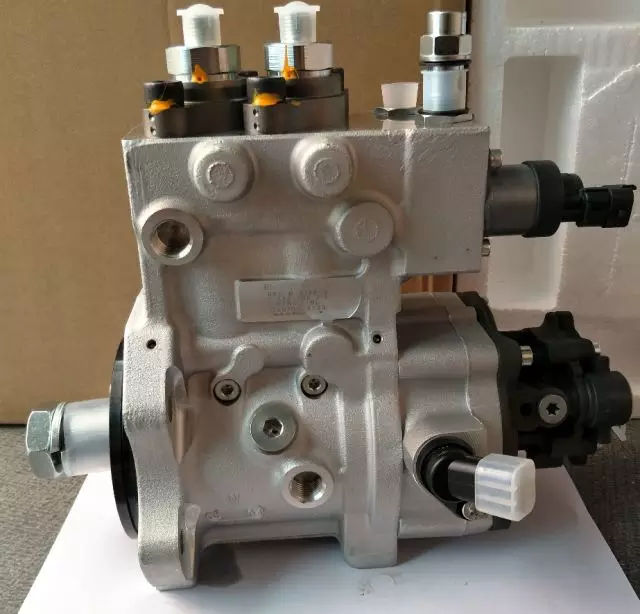 Bosch common rail oil pump CP4 Parameter
CP4 characteristic parameters:
1) One or two plunger unit types (V90);
2) Internally supported radial piston pump;
3) Diversified cams and roller bodies;
4) Aluminum pump body (without high-pressure guide);
5) Stainless steel head with integrated high pressure valve;
6) One or two high-pressure oil pipes pass through the oil rail;
7) The oil metering unit controls the oil absorption;
8) Split electronic oil pump or integrated gear pump;
9) Left-handed or right-handed;
10) Synchronous supply: the 4th, 6th and 8th cylinders.
CP4 structure principle
1. Structural drawing
2. Drive mode
The driving methods of CP1H, CP3 and Denso HP oil pumps are driven by eccentric wheels, while CP4 is driven by cams. Therefore, each time the camshaft rotates, oil is supplied twice per cylinder, which greatly improves the CP4 pump oil efficiency.