FOTMA Common Rail System Test Bench, New Design
Views: 61 Author: Site Editor Publish Time: 2020-05-12 Origin: Site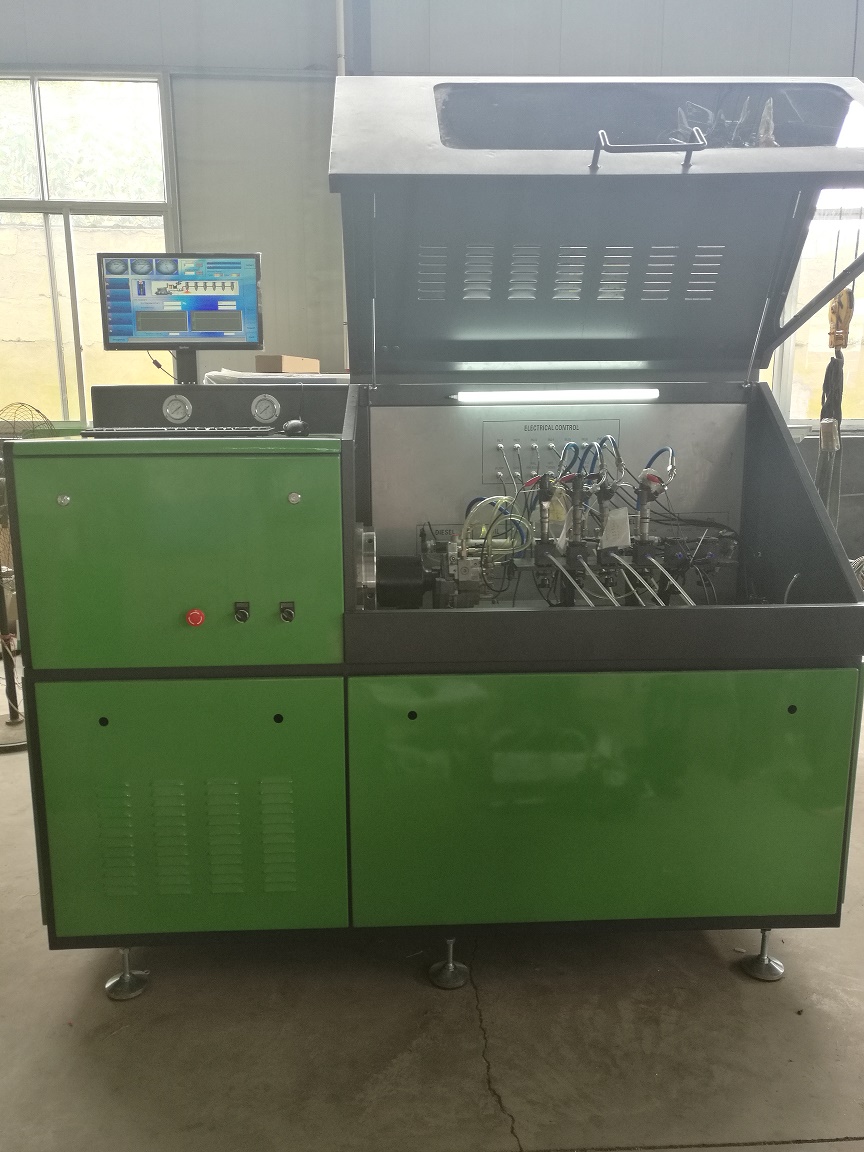 FM-3000S Common Rail System Test Bench, WINDOWS operation system, LCD screen, oil measure digital display, support BOSCH, DELPHI, DENSO system, with Bosch date base for testing reference, cleaning nozzle.


FM-3000S can do with flow sensor system, or weight measure system. Also can do 2, 4, 6, 8, 12 cylinders. testing different quantity injectors at same time.

And now FM-3000S with rich test data, exceed 1000pcs data for customers testing reference.

Detection of the common rail injectors: Clean, pre-injection, main injection, the maximum injection, minimu (start|) spraying, return oil quantity.
Cleaning of nozzles.
Detection: Common rail pressure sensor, pressure regulator.
Testing environment: Oil temperature regulation, counting measure, adjust the common rail pressure, also can adjust the injection pulse width and duty cycle.
Support system: BOSCH, DELPHI, DENSO