FOTMA specializes in supplying VE pump heads, nozzles, plungers, bonnets, and delivery valves
Views: 6 Author: Site Editor Publish Time: 2020-08-26 Origin: Site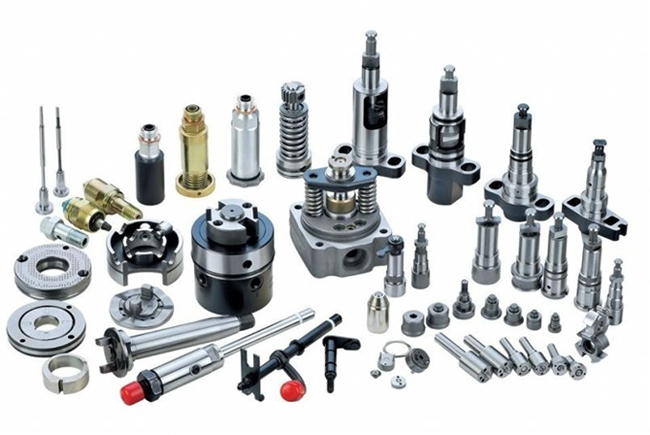 FOTMA specializes in supplying VE pump heads, nozzles, plungers, bonnets, and delivery valves

FOTMA is a professional supplier of plunger components. The main products are VE distribution pump pump head (VE distribution pump pump head), fuel injection nozzle (fuel injection nozzle), plunger (plunger), delivery valve (oil delivery valve) Etc. As a company that entered the fuel pump nozzle industry earlier, we always follow the production processes of other diesel fuel injection system manufacturers around the world, and continue to absorb the most advanced international processing and testing processes. The quality and appearance of the product are comparable to similar foreign products.
The main products of our company are as follows:
1. VE distribution pump head system.
a. Isuzu (146402-0920), pickup truck (146402-3820), Cummins (1 468 336 423), Iveco (1 468 334 603..1 468 334 798)...
b. More than 100 models have been developed (the minimum order is 5), and we can develop according to samples. For details, please refer to the company website.
2. VE pump and related accessories (such as: pump head, cam disc, drive shaft, oil pump, solenoid valve, control shaft, roller seat, cross block, pressure regulating valve, governor bracket, etc.), plunger (with A, AD , P, PS7100, PS8500 and other models), nozzles (with DN, PDN, S, SN, PN and other models), delivery valves, Carter nozzles, repair kits, Cummins accessories, etc.
Welcome to consult, we will provide you with the best quality products, and promise to provide a six-month quality guarantee period.