New Design, CRS966 Common Rail Test Bench with new cam box
Views: 0 Author: Site Editor Publish Time: 2021-12-08 Origin: Site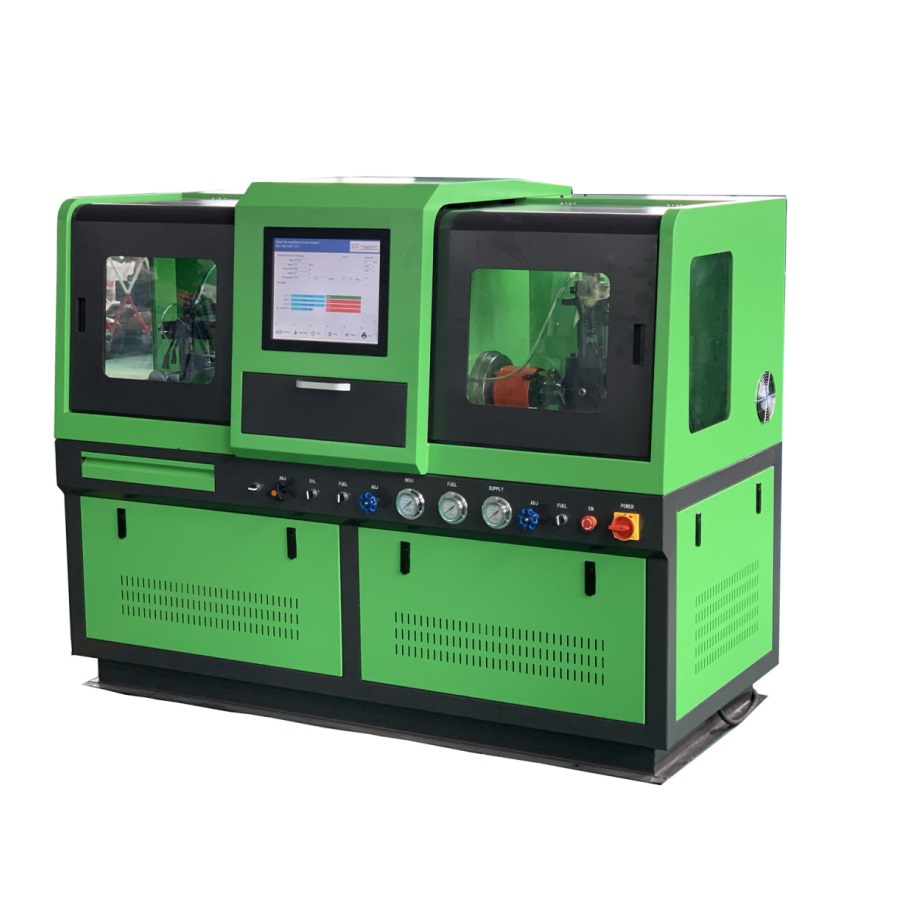 CR966 Multi-Functions Test bench
Functions:
CRS966 COMMON RAIL TEST BENCH is the professional test bench which is used for testing common rail system, can finish the high-pressure common rail system functional testing.
l EUI EUP & HEUI &CR pumps:
1. Automatically test injection and return volume, pump chamber pressure, feeding pressure and sealing performance for BOSCH, SIEMENS DENSO , DELPHI
common rail pumps.
2. Automatically test BOSCH CUMMINS, DELPHI, DENSO, Mercedes-Benz, Volvo, EUI EUP and Dual-valve E3 etc..
3.Automatically test special DENSO HP0 double electromagnetic sensor, single electromagnetic sensor and so on DNESO Pumps.
4. HEUI C7 C9 , 3126 injectors testing
5. EUI EUP testing