Speed regulation failure--PT fuel pump system failure
Views: 0 Author: Site Editor Publish Time: 2022-01-19 Origin: Site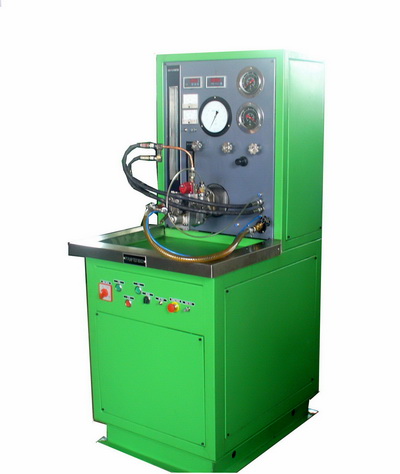 Speed regulation failure--PT fuel pump system failure
①Mechanical governor. The reasons for the failure of the PT pump governor include worn parts or incorrect spring tension, loose or broken flyweights, broken flyweight pins or brackets, flyweight part numbers that do not meet the requirements, improper clearance of the plunger in the sleeve, and the plunger The drive pin is cut off, the sleeve is in the wrong position in the housing, the pin is worn or installed incorrectly, so that the sleeve is positioned incorrectly, and the position of the spring group snap ring is not equal.
② Electronic governor. a. Since the electronic governor is powered by the battery 24V DC power supply, when the battery voltage is lower than 18V, the governor control board will stop working. b. The electromagnetic sensor is the speed sensing element of the electronic governor EFC. Once the speed signal is lost or abnormal, the EFC will also stop the speed control function and stop the diesel engine, so the electromagnetic sensor must be installed and maintained correctly. c. The only mechanical part in the EFC electronic governor is the actuator. The long-term rotation of the actuator will cause different degrees of mechanical wear, which will cause the oil pump to leak during the oil supply to the diesel engine. And as the temperature of the diesel engine increases, the leakage will also increase. d. When the diesel oil used is not clean or improperly maintained, sundries and tiny particles will enter the actuator, which will block the actuator and prevent its normal rotation.
Diesel must be kept clean during use. If contaminants enter the fuel system, it will aggravate the wear or sticking of the actuator casing and cause the actuator to fail.