The trouble maker is a failed solenoid. Do we have any tool to detect such problems?
Views: 4 Author: Site Editor Publish Time: 2020-08-05 Origin: Site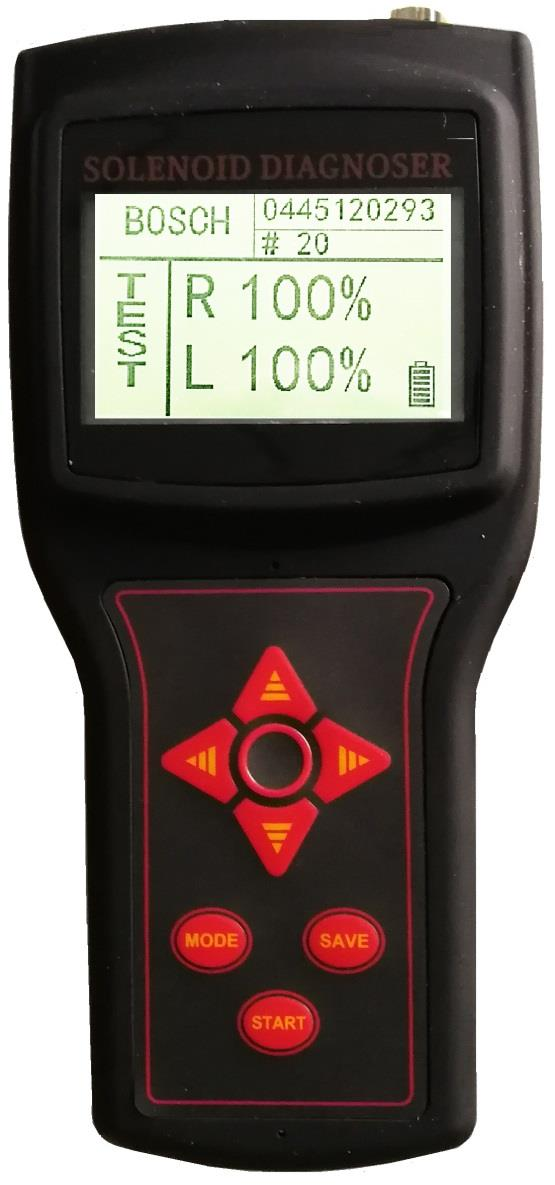 SD-4000 Solenoid Diagnoser is an innovative instrument to diagnose engine solenoids and piezo actuators, such as those on injectors and pumps, on-site of a faulty vehicle.
Currently a multimeter was used to measure resistance for a problematic solenoid. Since solenoid coil resistance is very close to the low limit of a multimeter. A partial burned solenoid is
almost impossible to be identified by this way.
SD-4000 measures both resistance and inductance simultaneously with high accuracies to trouble shoot a solenoid.
SD-4000 has redefined the reliable way to check solenoid problems.
Thanks of SD-4000, the faulty components on the engine can be found much faster and so is the repairing time. SD-4000 can detect solenoid electrical faults, and mechanical faults as well, such as stuck valve. SD-4000 can be used also for checking solenoid condition in a repairing shop.